Children's Programs
We help children in certain parts of the world that don't have a chance for education, especially juveniles in prison. Our organization helps juveniles get a better career and a job placement during and after serving their times.
This is our children's before and after school program that we have and can be subject to change once the school year is over.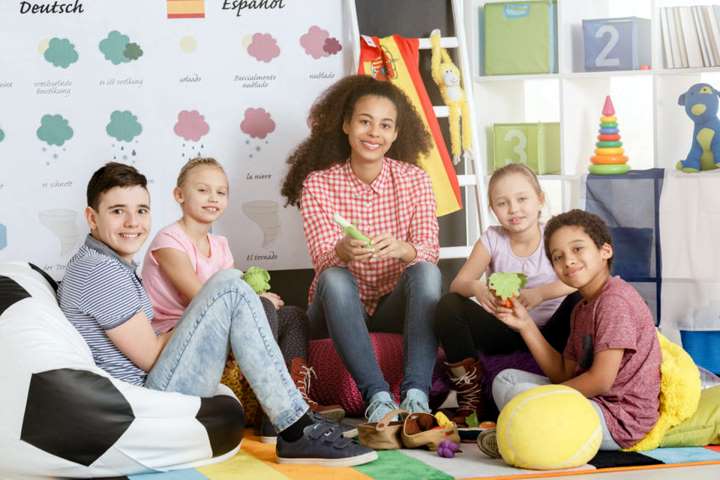 Our before and after school program is for kids from 5 years old to 16 years old from any school or background. We provide help for families who need care before and after school. We provide quality time with the help of our volunteers to check homework's and participate in individual and groups activities. We offer healthy snacks and juice to kids and engage in cultural activities like group dancing, reading, Lego games, singing, story telling and many more. we help the kids extend their work beyond the school day and help them participate in organized physical activities inside and out of our facilities .we help them create their art projects and play games. We schedule parks visiting, museums , libraries, cultural centers, and many more. We organize park recreation parties to keep the kids very busy.
Please feel free to contact us for more information and registration.